At A-town Express Mobile Notary, we specialize in providing notarial mobile services in and around the ABE area. We will notarize your document quickly and efficiently so that you can go on with your day with minimal delay. Our professional notary services are available on weekends and holidays. Eager to assist in any way we can, we look forward to working with you. Please use our scheduling appointment feature to see what times are available.
Owner, Vanessa Dunston
Certified by the National Notary Association since 2012, Background Screened, E & O, and PA Bond Insured. NO job too big or small!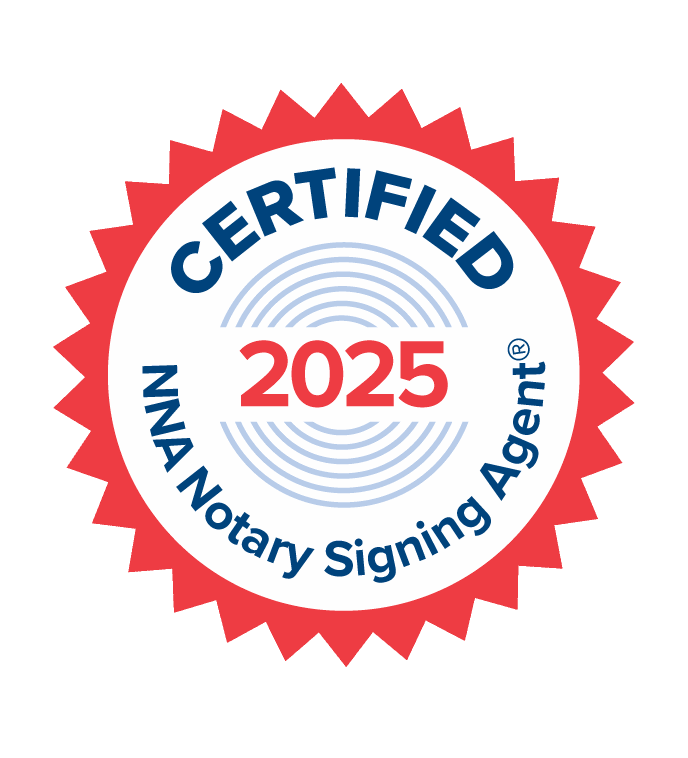 A-town Express Mobile Notary
Serving the ABE region